/ Graduation project: Perceptron

Graduation project, 2020

Art direction:
Elisa Colson

Code of the app:
Dominic Lane



A filter created by an A.I. trained on Instagram influencers images.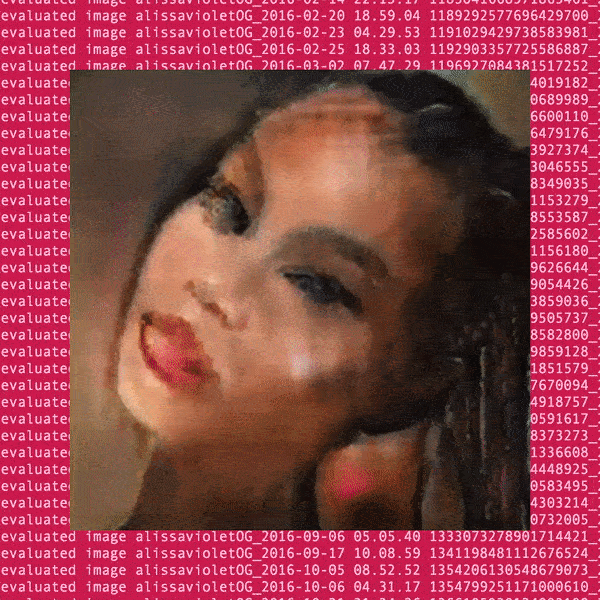 Perceptron is a web application using the user's webcam and applying a live filter created by an A.I. to the video feed. The filter applied was created by training a machine on thousands of images of Instagram influencers.

Perceptron is a critically engaged project disguised as a beauty app. This project aims at denouncing the "Instagram face" movement, investigates the current female beauty standards in the Western world and explores human's perception of beauty with the help of an A.I.