/ Freelance work: Graphic Design

Rebranding, 2019-2020

Elisa Colson in collaboration with:
Aurélien de Boisanger
C-Jaye Newton


Rebranding a wine and champagne tasting competition.





/ Temporary Studio



Student exhibition's visual identity, 2020
Elisa Colson in collaboration with:
C-Jaye Newton



Designing an exhibition's visual identity.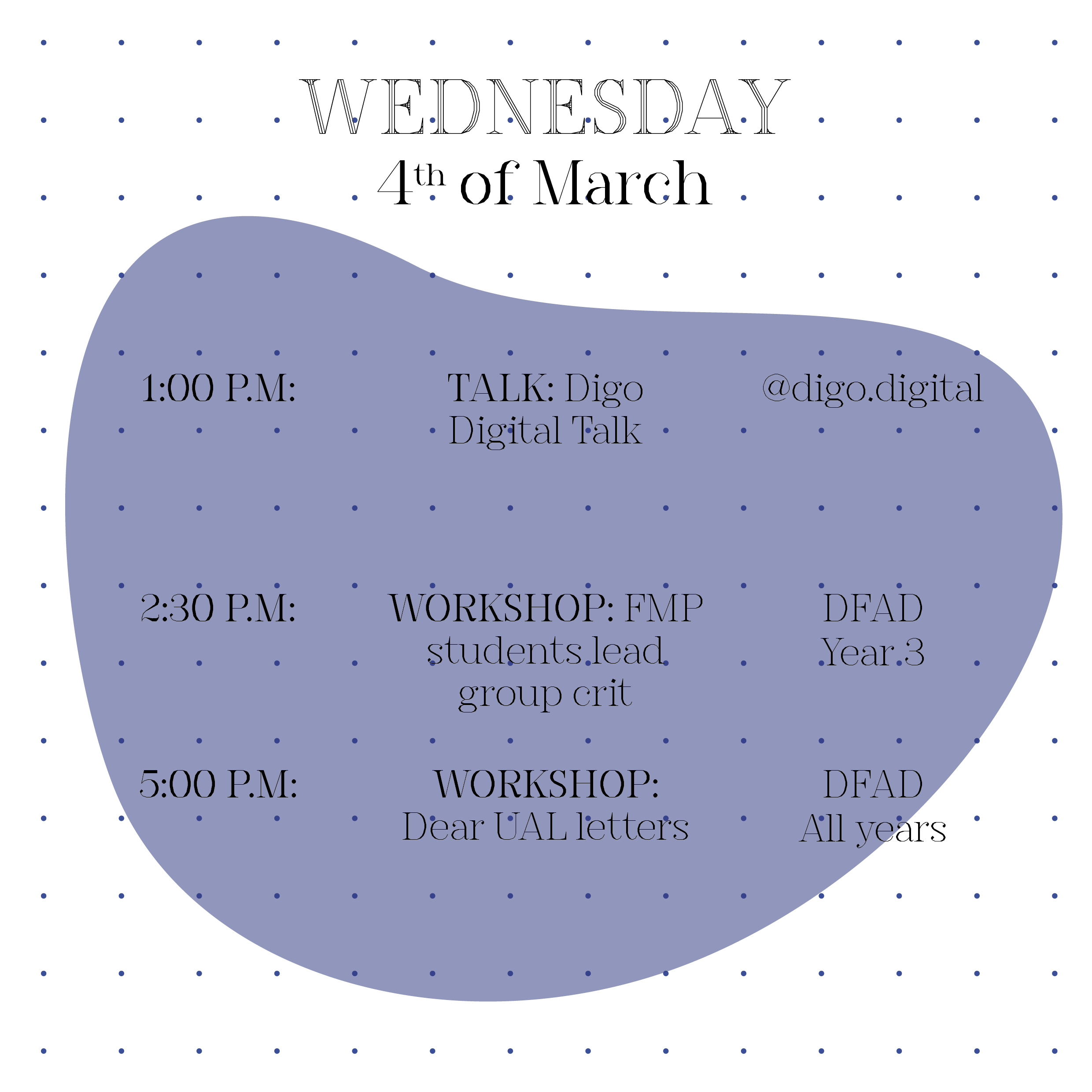 / TransactUK

Visual identity/Web design, 2019

Elisa Colson



Designing the logo and web design for an e-commerce.
/ TestingIT

Visual Identity, 2018
Elisa Colson



Designing a logo and business cards for a software tester.